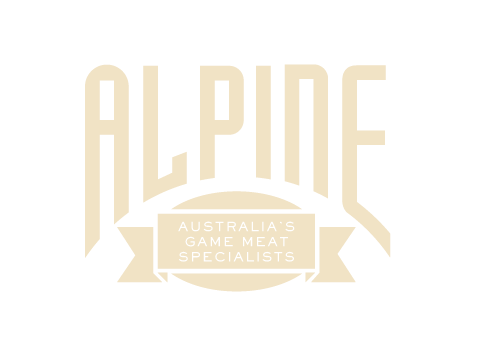 Crocodile
---
Australian crocodile is a succulent white meat with a delicious and unique flavour.
It has a delicate flavour so use a minimum number of ingredients and the use of strong marinades is not recommended. Crocodile meat is low in fat and high in protein.
---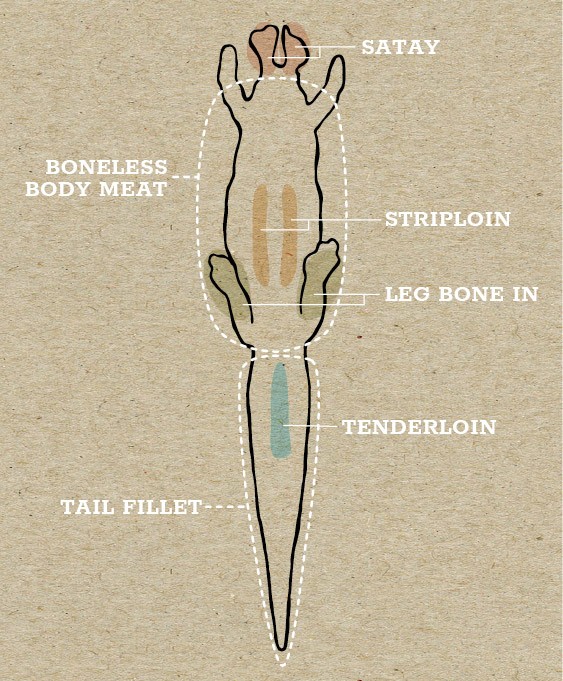 Crocodile Common Cuts
TAIL FILLET AND STRIPLOIN
Tail fillet and Striploin are the two best cuts from the crocodile
Main cooking method: Ideal for pan frying or BBQ.
SATAY OR JOWEL MEAT
Suitable for stir frying Kebabs and wet dishes. Has a good sweet flavour.
BODY MEAT BONELESS
Used mainly for wet dishes such as curries and casseroles.
LEGS BONE IN
Used mainly for soups and Asian dishes.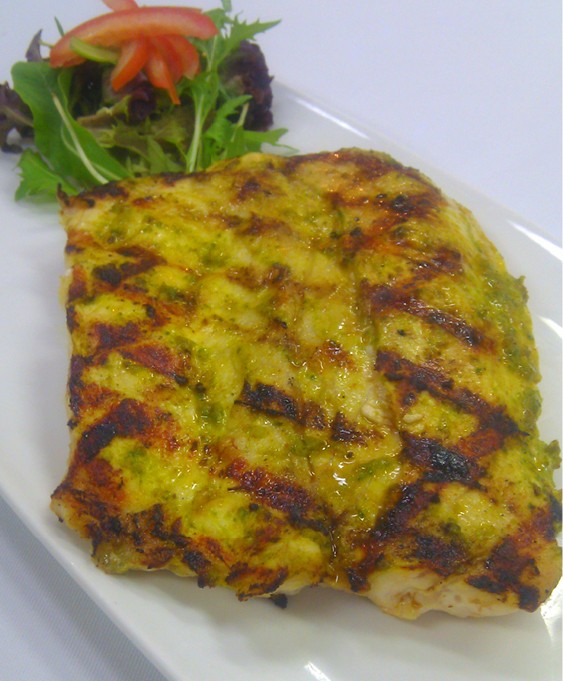 Crocodile Cooking Tips
IT'S LEAN, DON'T OVER COOK IT
Due to crocodiles' high moisture content, it is best cooked from frozen as during the thawing process most of the moisture runs out, decreasing the flavour. It should be cooked in a very hot pan for two minutes on either side and then allowed to stand for a few minutes. It is best cooked medium rare.
MARINATING
Marinating is recommended to help moisture retention.
Suggested marinades are:
Any citrus ( lime, mandarin, orange)
Fruit chutneys (esp. mango)
Rosemary, garlic, basil, ginger
Curry, chilli, salt, pepper
REST IT
After cooking, let your crocodile rest, covered, for 5-10 minutes to allow the juices to evenly
disperse before serving or slicing. Remove any excess fat after cooking.
Crocodile - Size & Packaging Information
---
| Crocodile | SIZE AND PACK |
| --- | --- |
| Tail Fillets | Vacuum pt 500-800gm |
| Striploin | Vacuum pt Loose |
| Satay | Vacuum pt Carton lot |

| Crocodile | SIZE AND PACK |
| --- | --- |
| Body Meat | Vacuum pt Carton lot |
| Sausages | Loose |
| Trim | Carton approx 12kg |
---