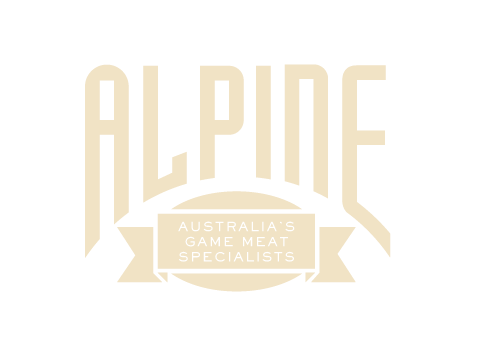 Goat
---
Our goats are predominantly rangeland goats, which are characteristically lean and tasty.
---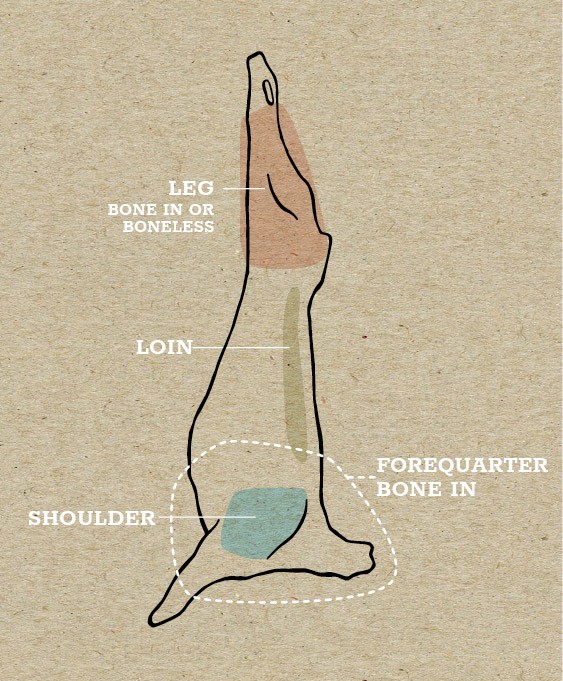 Goat Common Cuts
STRIPLOIN AND TENDERLOIN
Main cooking method: Ideal for pan frying or BBQ. Also suitable for stir-fries.
WHOLE LEG BONE OUT/IN
Suitable for roasting and can used in slow cooked wet dishes.
SHOULDER BONED OR BONED AND ROLLED, FOREQUARTER
Can be used for slow roasting or diced for wet dishes, casseroles and curries. The shoulder needs longer and slower cooking than the leg.
DICED GOAT BONE IN OR BONELESS
Used for wet dishes such as casseroles and curries. Hard to beat for fullness of flavour.
MINCE
Ideal for pan frying, pasta sauce and rissoles.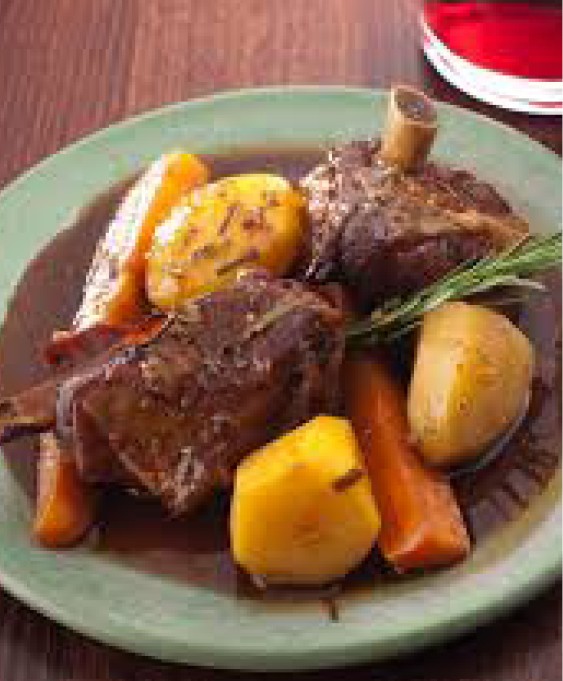 Goat Cooking Tips
IT'S LEAN, DON'T OVER COOK IT
As a lean meat, open range goat can dry out quickly at high heat, stripping it of flavour and tenderness. Turn down the heat and cook it more slowly to lock in flavour and ensure a smooth, tender finish for the meat.
DON'T COOK COLD
Bring the meat to room temperature before cooking it.
OIL THE MEAT NOT THE PAN
When grilling, barbecuing or pan-frying steaks, first brush each side of the meat with a little
oil, before searing for one minute each side per cm thickness and then cook to medium rare.
SLOW ROASTS, LONG SIMMERS AND A DAY IN THE CROCKPOT
Goat meat is more tender and flavourful if it is cooked slowly. Rushing to whip up a meal will leave you with a tougher end product, and it also increases the chances that you'll dry out the meat.
REST IT
After cooking, let your goat rest, covered. Steaks should rest two to five minutes, while a roast should rest about fifteen minutes before serving.
Goat - Size & Packaging Information
---
| Goat | SIZE AND PACK |
| --- | --- |
| Whole Goat | 10-14 kg, 14-16 kg, 20kg plus |
| Frenched Racks | Vacuum pt IW |
| Loin Chops | Vacuum pt 10 per |
| Striploin | Vacuum pt |
| Whole Leg Bone In | Vacuum pt IW |
| Whole Leg Bone Out | Vacuum pt IW |
| Forequarter Bone in | Vacuum pt IV |

| Goat | SIZE AND PACK |
| --- | --- |
| Diced bone in | Cubed and loose |
| Shoulder Boned | Vacuum pt |
| Diced | Vacuum pt 2kg |
| Shanks | Vacuum pt 4 per pt |
| Goat Ribs | Vacuum pt |
| Goat and Rosemary Sausages | Loose |
| Trim | Vacuum 5kg pt |
---